Wider feet are common today for many reasons, from genetics to medical conditions and wearing inappropriate footwear.
We tend to think that sandals, in general, offer a wider fit, though this is not always true. If you have a wider foot, you will need to look for wider width options, even for your sandals.
---
Wide Feet Causes and Concerns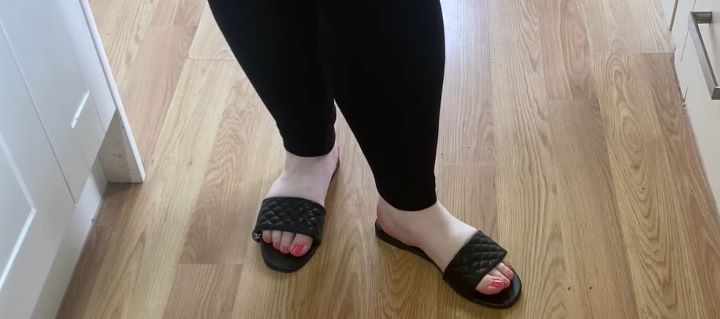 Maybe you are born with wide feet, or they have become wider with age, certain health conditions, or even the wearing of improper footwear. Here are a few common reasons, though;
Genetics – The most basic reason for a wider foot is just being born with it, and if you have a flat foot, you are genetically inclined to have a wider foot.
Age – As we get older, the tendons and ligaments in our feet loosen, and our feet may grow longer and wider.
Improper Footwear – Improper footwear may cause foot conditions and deformities that widen your feet or create the need for a wide-width shoe.
Pregnancy – The Pregnancy hormone Relaxin cause the ligaments and joints to loosen around your feet, which results in a wider foot shape that maybe just during pregnancy or permanent in some cases.
Swelling – Adema or swelling of the feet may be a temporary or frequent condition that causes your feet to become larger and wider, requiring a wider width shoe.
---
Tight Shoes may cause the following: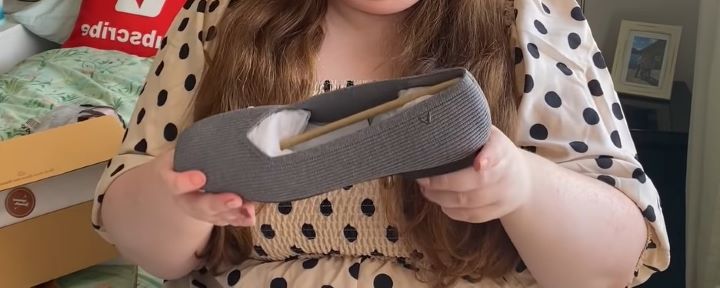 Bunions – Enlarged Bone tissue can form at the base of your big toe from tight footwear, which causes excess pressure and strain on your toe.
Calluses – Tight shoes places much pressure on the skin causing the skin to harden and develop Calluses.
Crossover Toe – When your toes are squeezed too tightly in a shoe, they may cross over each other.
Hammer Toes – Toes curl up and do not lay flat because of excess pressure and a narrow fitting shoe.
---
Why Choose a Wide Width Shoe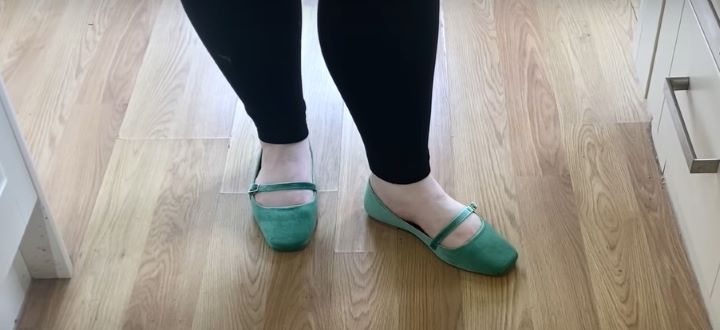 Extra Width – A wide-width shoe will accommodate a wider foot and give much more toe room and space for your feet to relax and be comfortable. The extra width prevents friction and squeezing that may harm your feet and cause pain and chafing.
Toe Room – With more toe room, your feet and toes can splay out and relax, and you have less risk of developing foot conditions from pressure, such as Bunions and Hammertoes.
Loose Fit – A loose and comfortable fit is much roomier for a wider foot and will prevent excessive pressure and provide a much more supportive and comfortable fit for your foot type.
Less Irritation – With less pressure and friction against your feet in narrow and small shoes that squash and scrape against your feet, you are less prone to irritation, chafing, and blisters in general.
Foot Conditions and Deformities – A wider width or extra depth design sandal likewise accommodates various foot conditions such as Bunions, hammertoe, sesamoiditis, and other conditions and deformities which require a bit of extra room and less pressure.
---
Features of a Good Sandal for Wide Feet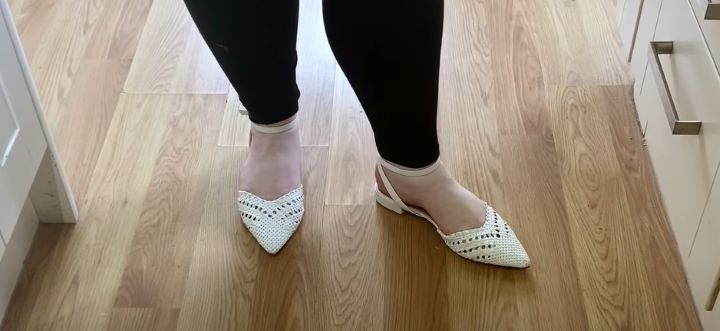 Uppers – It is available in wide, extra wide, or XX up to XXX wide width options for you to choose from. Adjustable straps for a customizable fit for all foot types.Extra-depth or roomy toe design. Soft and comfortable straps and smooth interior linings.
Support and Cushioning – Comfortably cushioned and supportive footbed or insole. Shock absorbing midsole.
Outsole – Durable rubber outsole that offers excellent grip and traction.
---
Reviews: The Best Sandals for Wide Feet
Below are some exceptional sandal models and brands available in wider width options.
We hope you love the sandals we recommend!
So that you know, We may collect a share of sales or other compensation from the links on this page.
---
1
---
2
---
3
---
4
---
5
---
6
---
7
---
8
---
9
---
10
---
11
---
12
---
13
---
14
---
Index Table: Top Rated Sandals for Extra Wide Feet
---
---