Sandals are the favorite Summer Footwear of choice. They come in many styles and designs and plenty of colors and prints that we all enjoy.
So why not have some fun with them and laugh at a few eloquently put Sandal Quates;
Here are a few Quotes on sandals that I thoroughly enjoyed and want to share with you.
Life is Short! – Wear Cute Sandals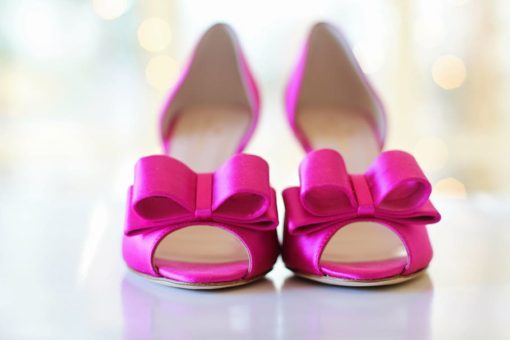 Because our lives are short we should not fret and tie ourselves to rules but rather enjoy the little things, such as a cute pair of sandals.
---
Flip Flops Are My favorite Summer Shoes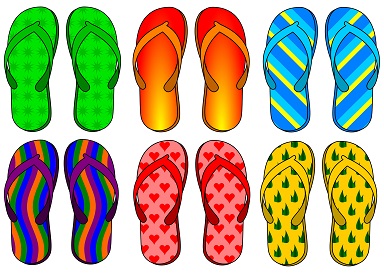 There is just no compromise when it comes to sandals, Flip Flops are by far the most loved summer sandal in the world.
---
Instead of Trying to Cover the Whole World In Leather, Put On Some Leather Sandals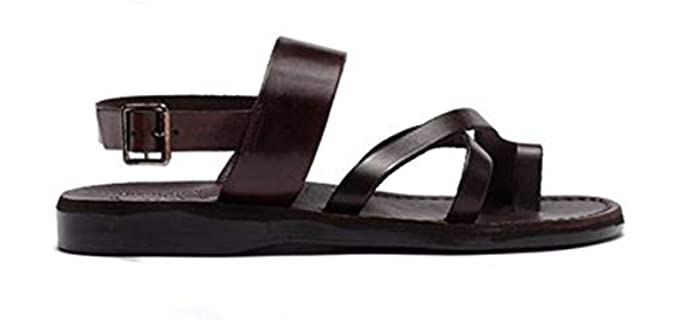 Sometimes we need to try and change small things in our lives, such as our mindset, rather than impacting the whole world.
---
Good Sandals Take You Good Places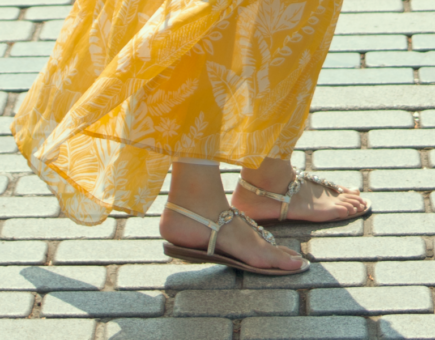 A trustworthy and reliable pair of sandals can carry you through many journeys and to many places.
---
You Cant's Buy Happiness, But You Can Buy Sandals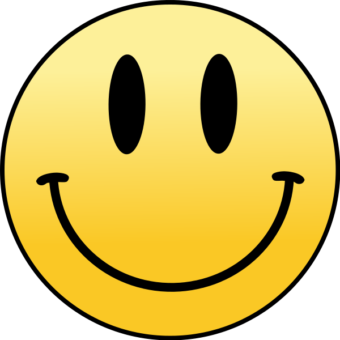 It is difficult to find complete Happiness in Things, happiness exists when we are at peace with Ourselves. However, a new Pair of Sandals can provide temporary happiness!!
---
Give a Girl The Right Sandals and She Can Conquer The World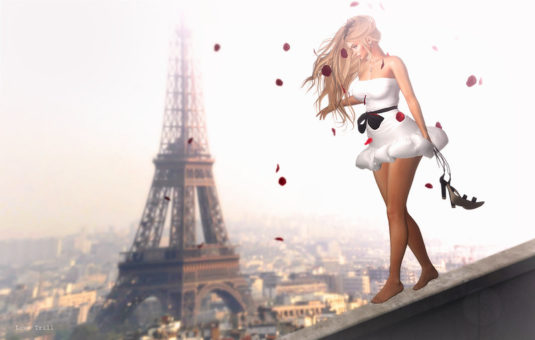 When your sandal is comfortable and looks good you tend to feel more confident and self-assured.
---
Everything Good Comes in Pairs, and So Does Sandals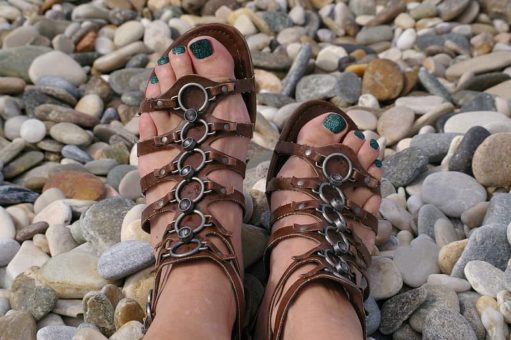 Exactly as the quote says, two is better than one, when it comes to people, just as good sandal comes in a pair of two.
---
Some of the Best Memories are Made in Flip Flops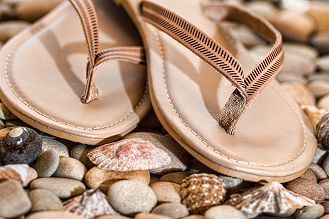 I think we all can agree on this one. My best memories as a child were at the beach with family in my favorite colorful Flip Flops.
---
Excuse me While I Live in Sandals for the Next Few Months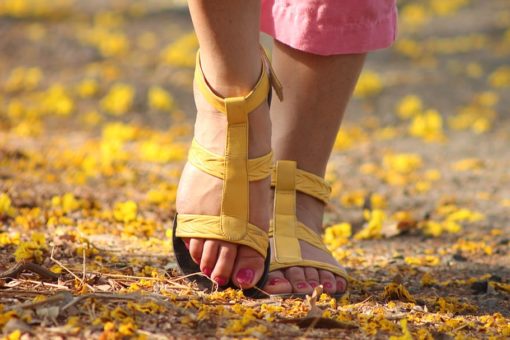 When summer comes don't we all just grab for our sandals and LIVE in them.
---
The Only Way to Combat Sand in Your Shoes Is to Wear Sandals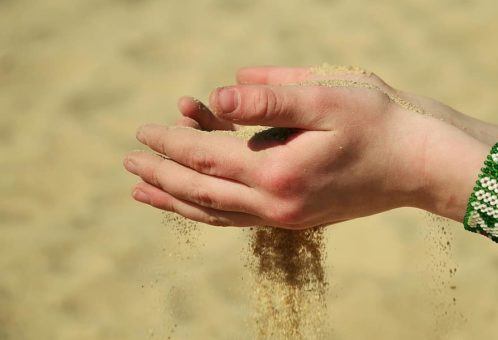 There is no better explanation sandals are just by far the best beach shoes, and they will keep sand out, so no more shaking out your shoes.
---
Show Off Your Cute Pedicure, Wear Sandals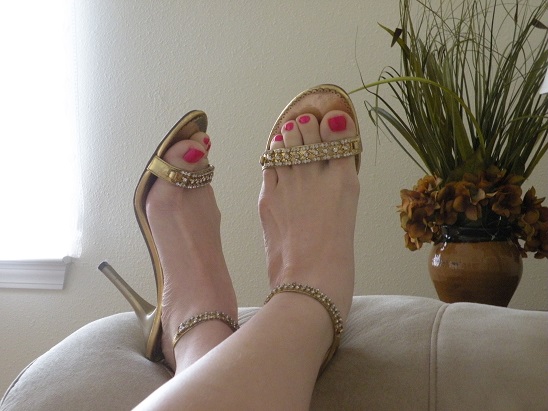 Ladies need to groom themselves and find pride in their appearance, a start is to show off some lovely painted toes.
---
I wasn't Made for Winter I was Made to Live in Sandals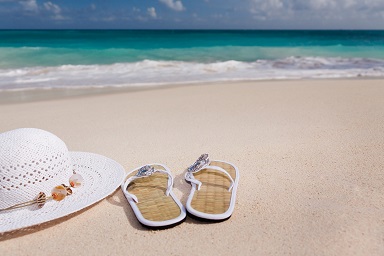 I can completely agree and relate; most of us love warm summer weather and the freedom of a pair of sandals.
---
There are Three S's to Summer, Salty, Sandy and Sandals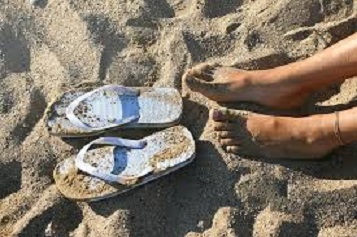 No contest here, Summer and sandals on a beach just are so fitting and something we all enjoy, wouldn't you agree?
---
Sandals Make Me Happy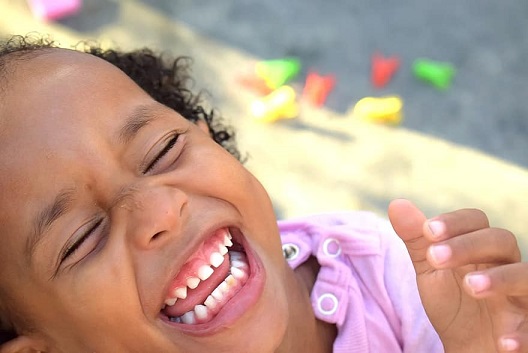 Well, my sandals surely make me happy, just as summer makes one happy. I think many of us feel the same in this aspect.
---
It is a Flip Flop Kind Of Day

Sometimes you just want to lounge in your favorite pair of summer Flip Flops and be lazy for the rest of the day.
---
" I Have Enough Sandals," Said No One Ever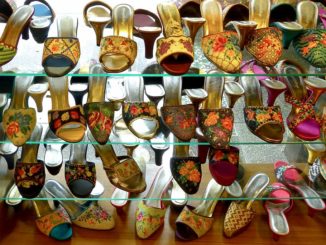 Especially for the ladies, sandals are affordable, cute, and comfortable and we can never have enough of them!
---
I'll Have One in Every Color Please!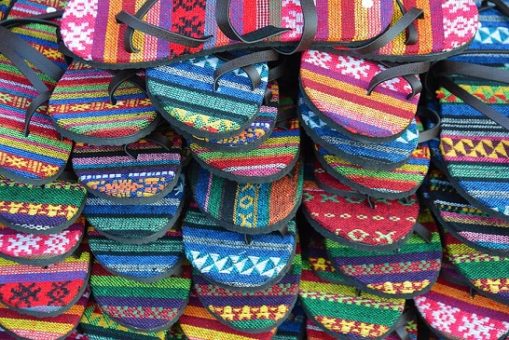 Because sandals come in so many glorious colors why not have one in each color for every mood and outfit that you have!
---
There Nothing a Good Pair of Sandals Cannot Fix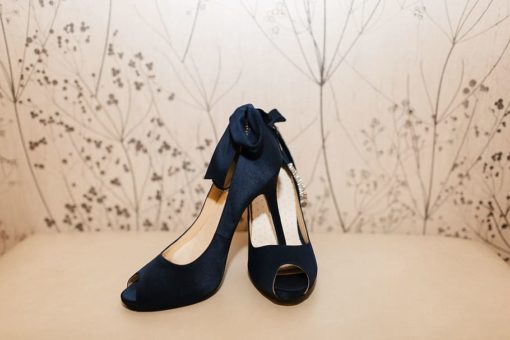 Just like many other things in life, there is nothing that a good pair of sandals also cannot fix. Sandals give you freedom and comfort to face many situations.
---
Sandals are Like Ice Cream, There's Always Room for More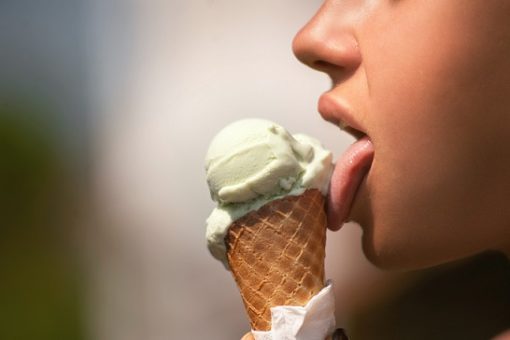 This much is true, no matter how many lovely sandals you have there will always be one that you desire and will make room for.
---
Life Is Not Perfect, But Your Sandals Can Be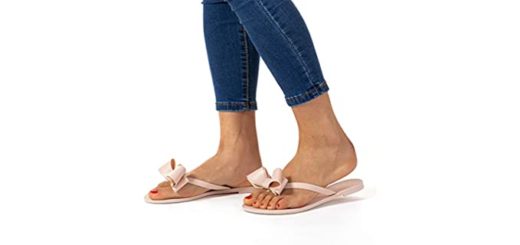 Sometimes we feel our lives are all out of place, and then look at the little things we have, such as a comfy pair of sandals, and realize just how blessed we actually are.
---
So you see, sandals do really make life that much more fun and enjoyable!
---
---